We Produce Single End, Multi End, Stranded, Bunched and Braided Wire
Originally established in 1988, we are an independent company employing 34 members of staff in Normanton, West Yorkshire, UK. We manufacturer and sell single end, multi end, bunched and braided copper wire and conductors to customers in the UK, Ireland and European markets. 
Our dedicated team offer support and assistance to our customers to ensure we provide the best possible service. As the only dedicated manufacturer of Copper Wire and Conductors in UK and Ireland we aim to provide a first class service with excellence in product quality and reasonable lead times. 
Our manufacturing staff operate 24 hours a day, 5 days a week and office staff work 8.30am until 5pm Monday to Friday. 
We supply our products into quality demanding markets such as Automotive, Aerospace, Solar and Data Cable applications. The requirements of these markets are constantly increasing in demand and expectation and we intend to follow this trend by developing our systems and improving our processes. 
We believe that quality is not only the quality of the product itself, quality is securing the whole process of Supply Chain, Production Systems and Product Quality. Anglia Metal operate a management system developed around the ISO 9001:2015 Quality Standard which is constantly monitored not only to meet requirements but to exceed them. 
Our highly trained and experienced

technical team are here to answer your Specification Queries. To find out more, give us a call today on 

+

441924223744 or fill out the contact form below. 
Anglia Metal Limited's Badges
2 / 12 Badges Achieved

Members who have attended workshops on inclusion in the workplace and improving workplace mental health gain the inclusivity badge. To learn more about becoming a member of the Made in Group inclusivity campaign visit www.madeequal.com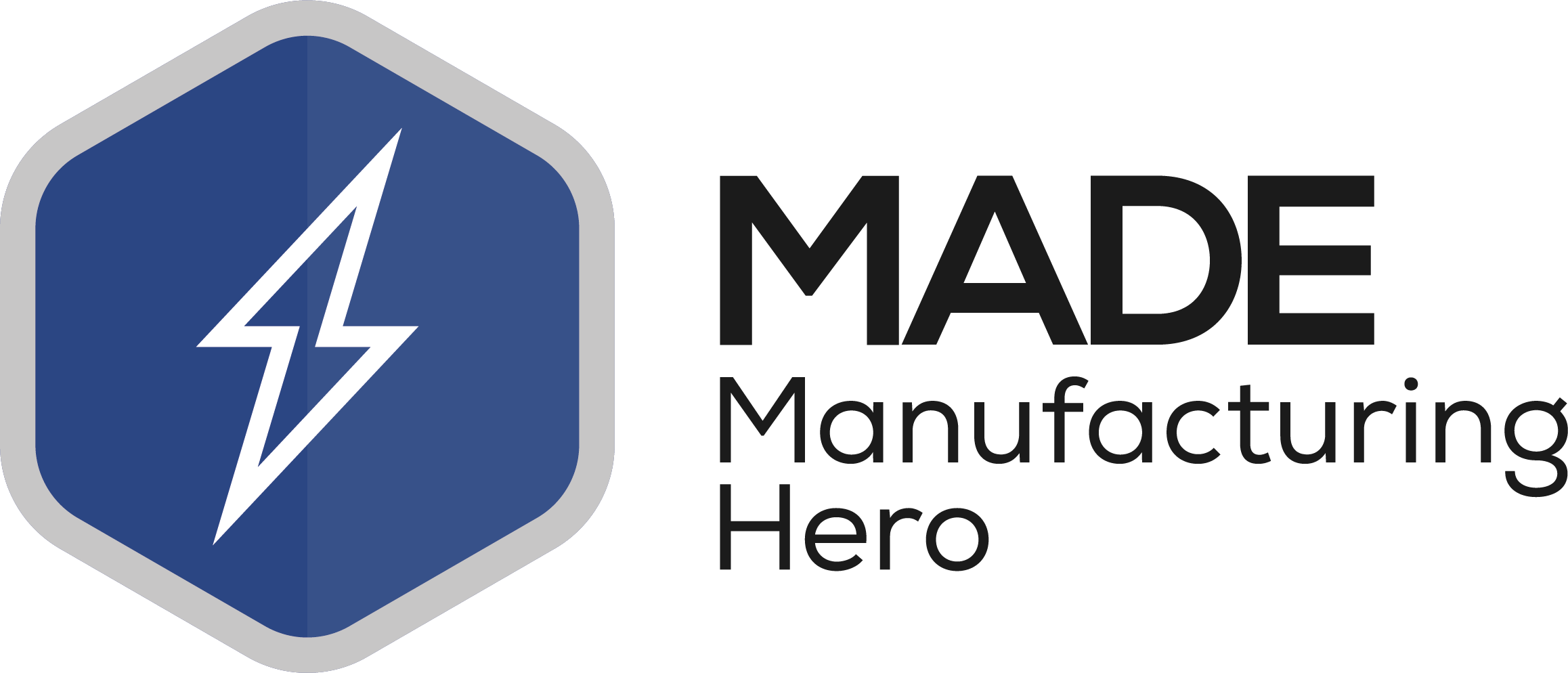 Awarded to members that have made an exceptional achievement, which includes some social good. Including those who showed support for "Backing Britain" and "Made Futures" projects through submitting articles to the respective publications.
Awarded to participants in the Made Futures virtual careers week – both exhibitors and speakers.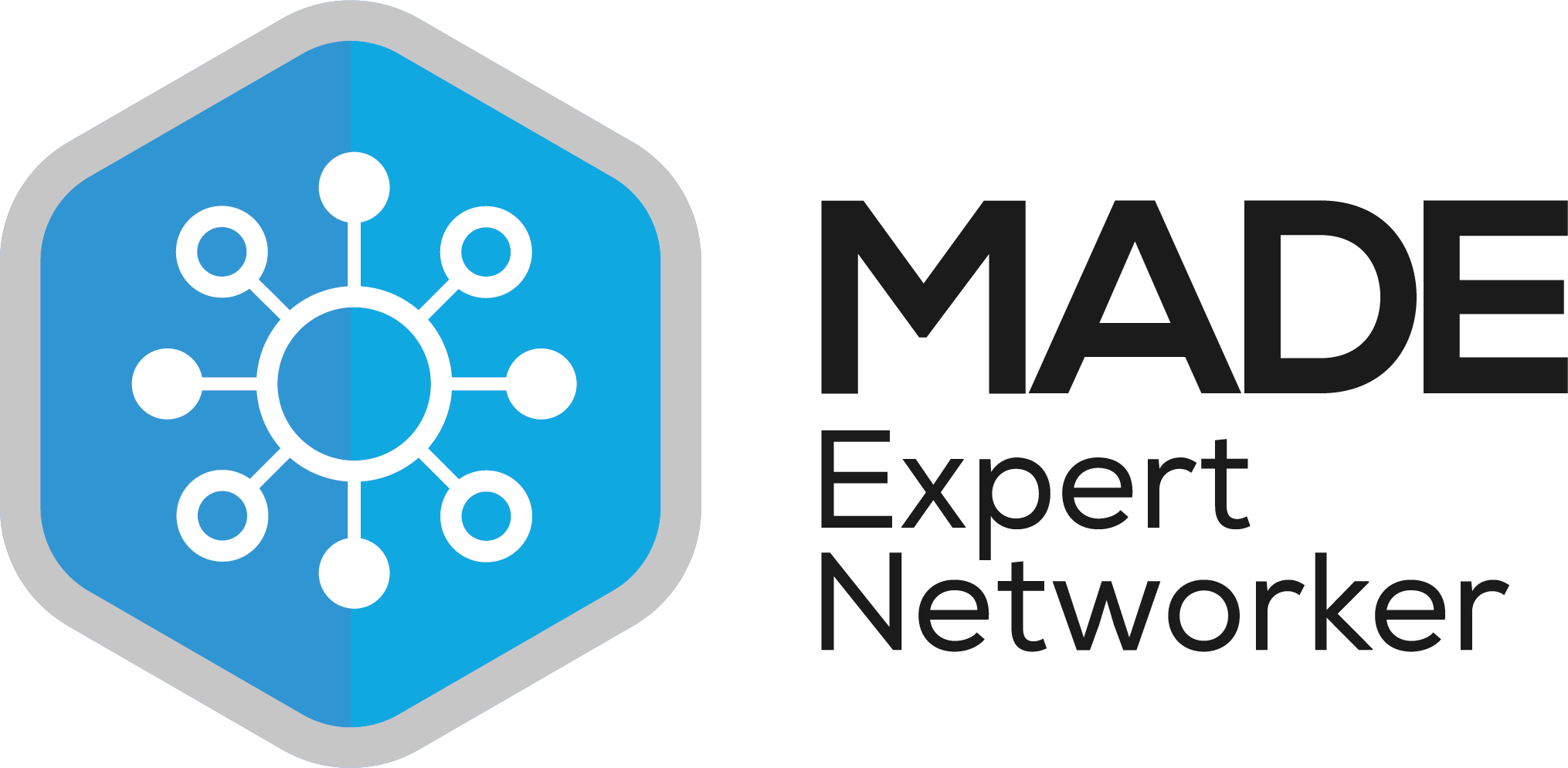 Awarded to members who have attend at least 6+ networking events in a year (starting from 2021).
Awarded to the first 100 members of the Made in Group.
The brand new "Made Green". More information on this is to follow soon.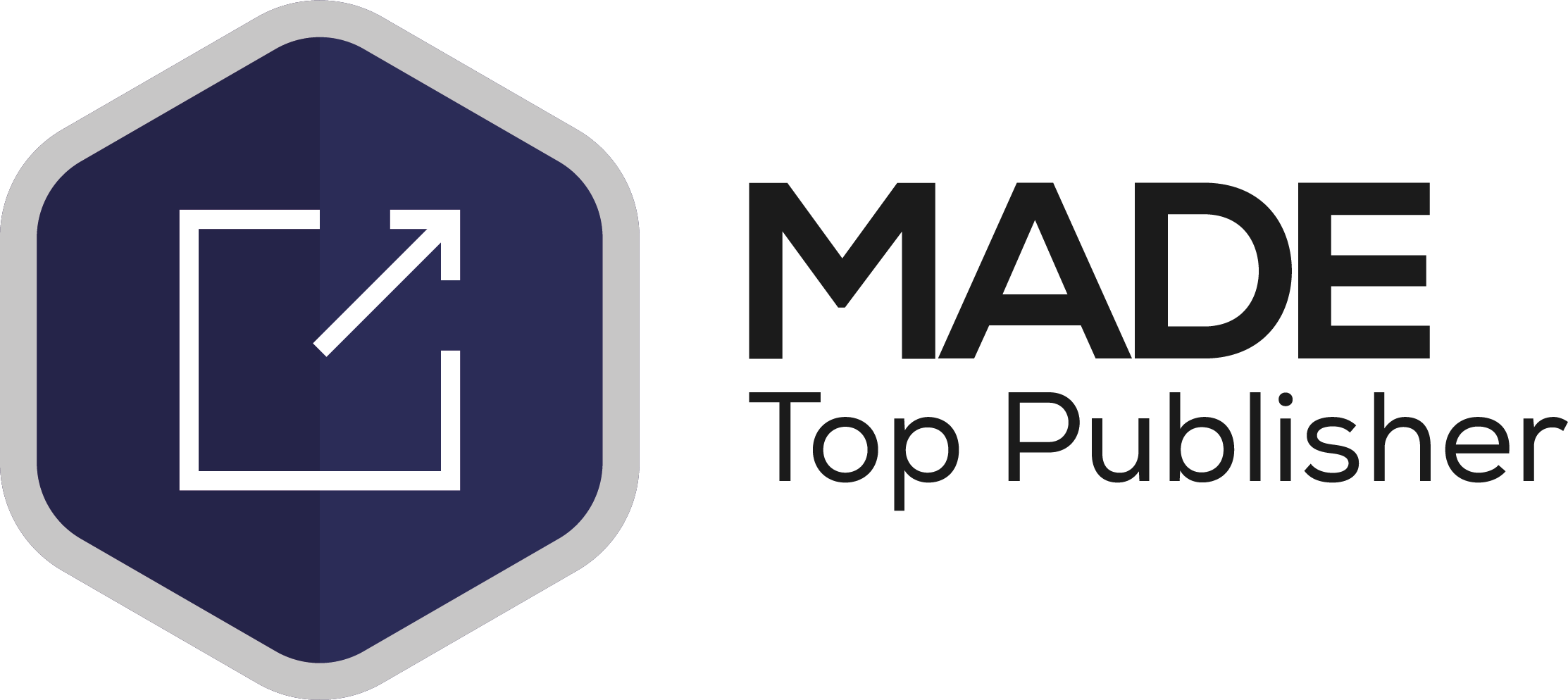 Awarded to members that publish at least 6+ articles in a year (starting from 2021).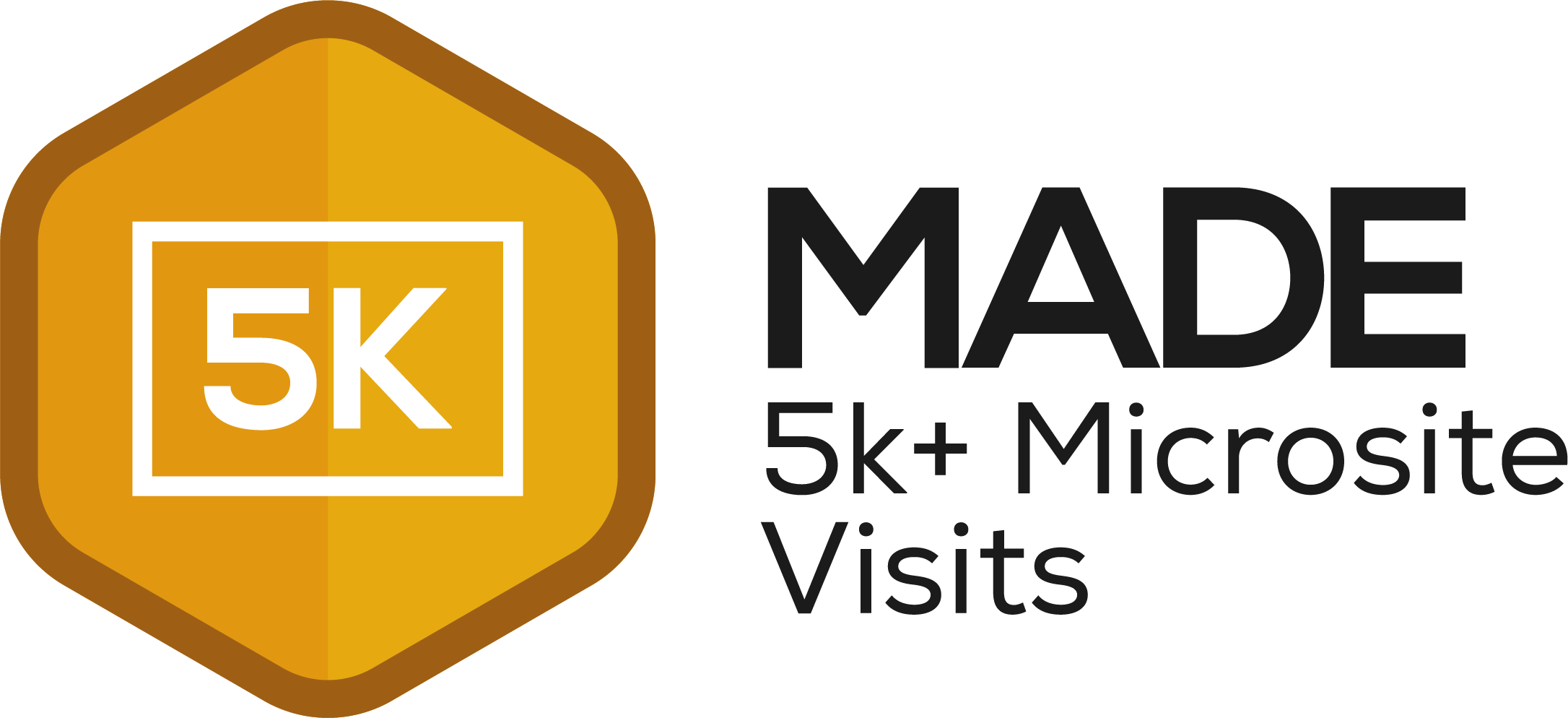 Members who have had at least 5k+ visits to their microsite.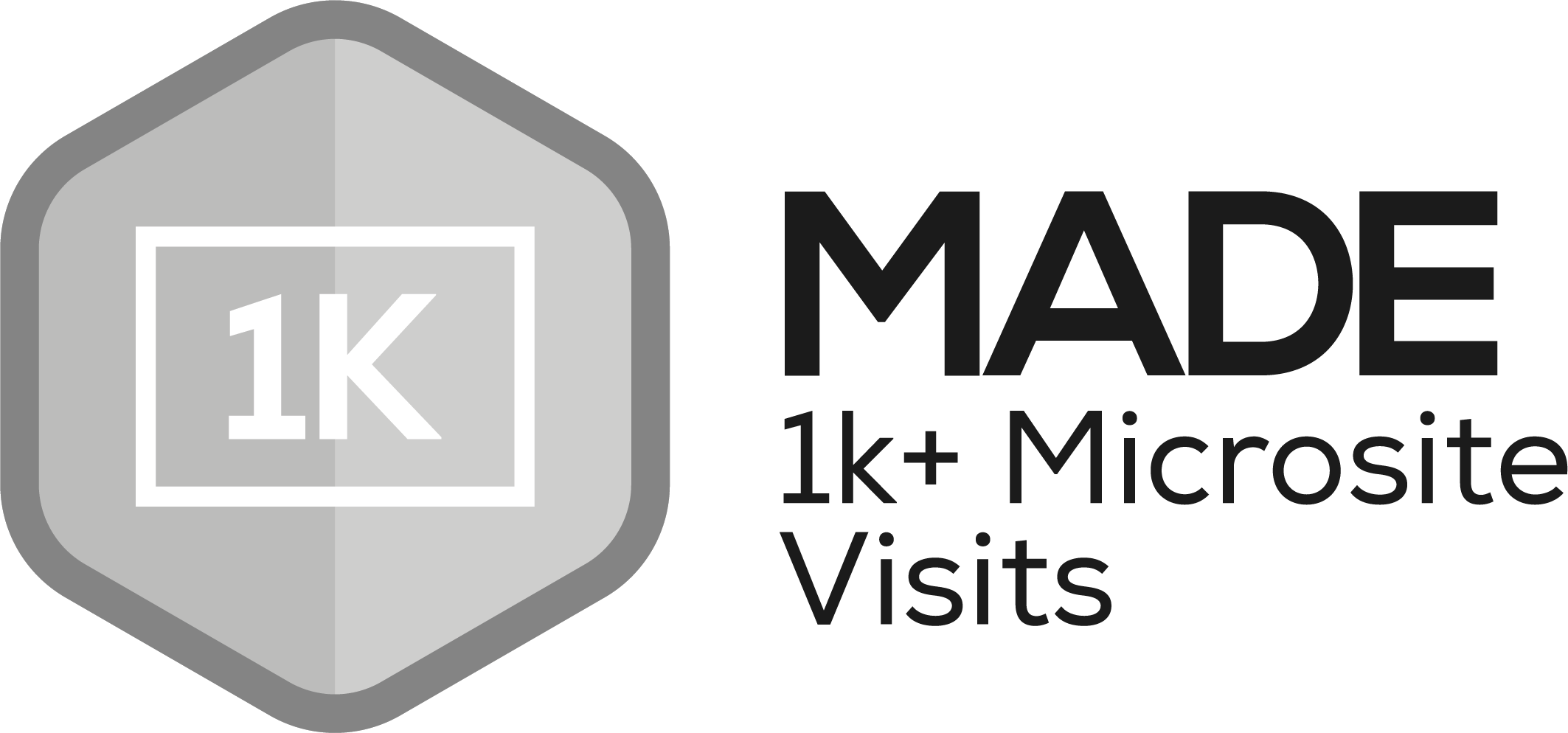 Members who have had at least 1k+ visitors to their microsite.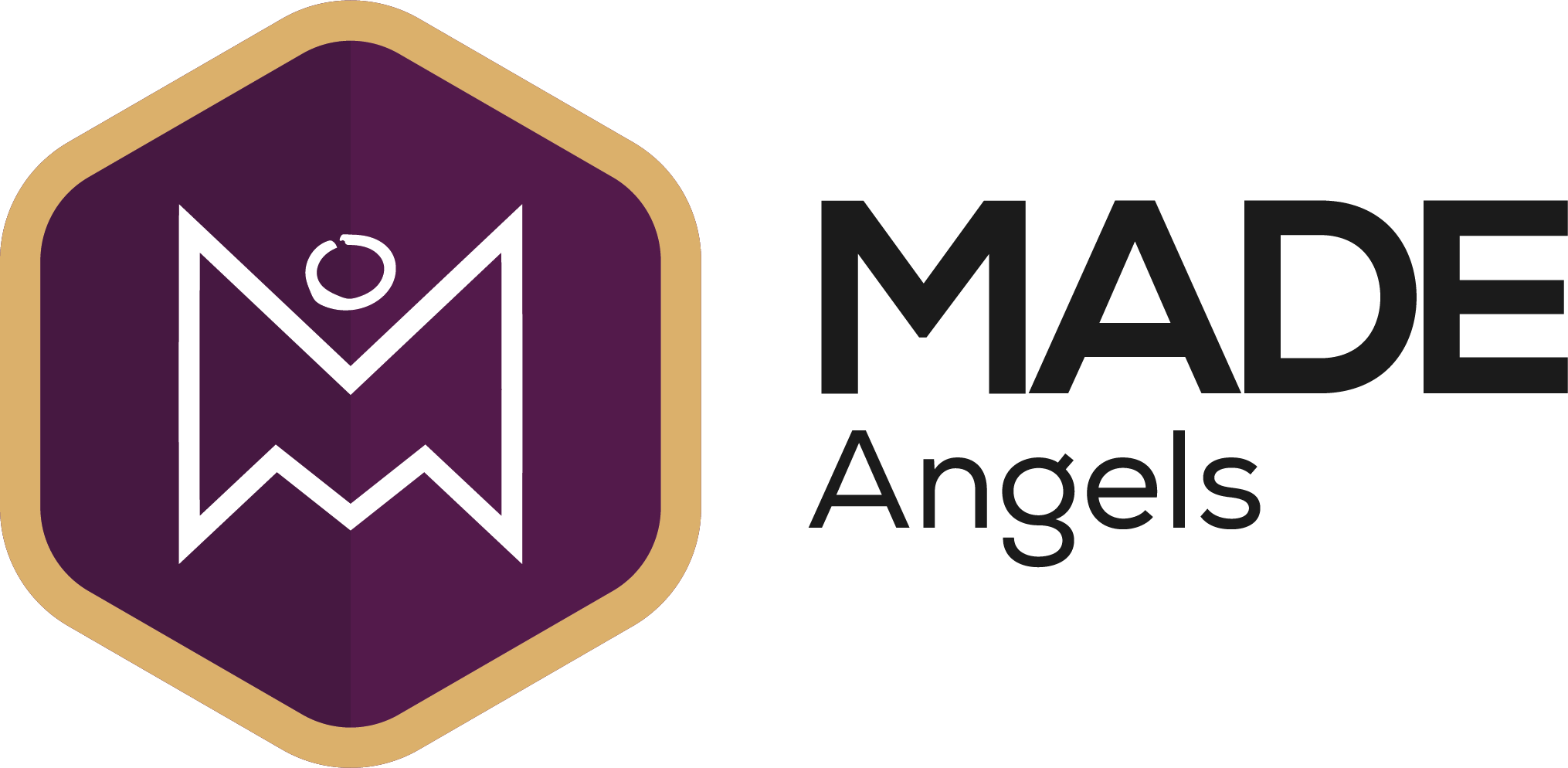 Awarded to members of the Made Angels investor network (this group meet up once a quarter).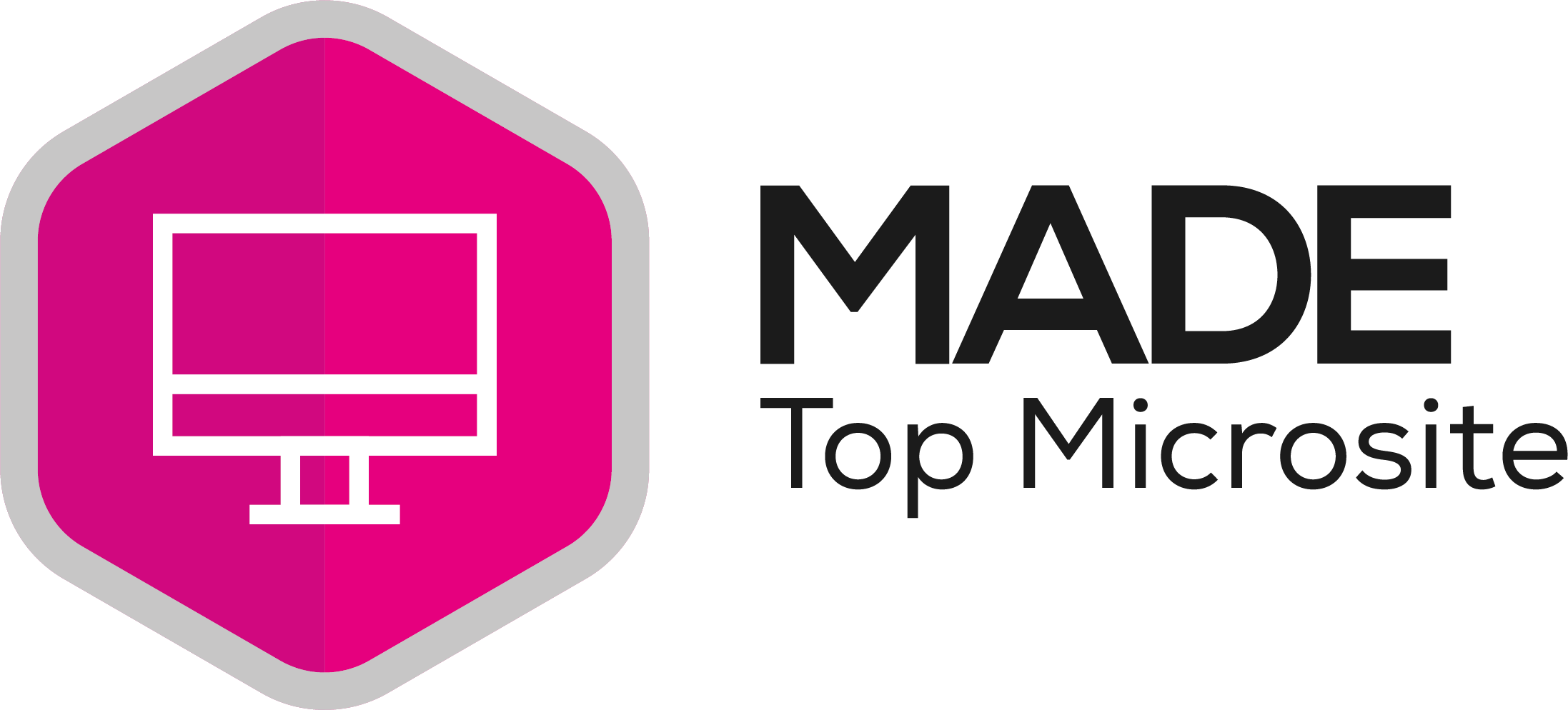 Awarded to all of the members that appear in the top #MicrositeOfTheDay post, as chosen by the digital communications team.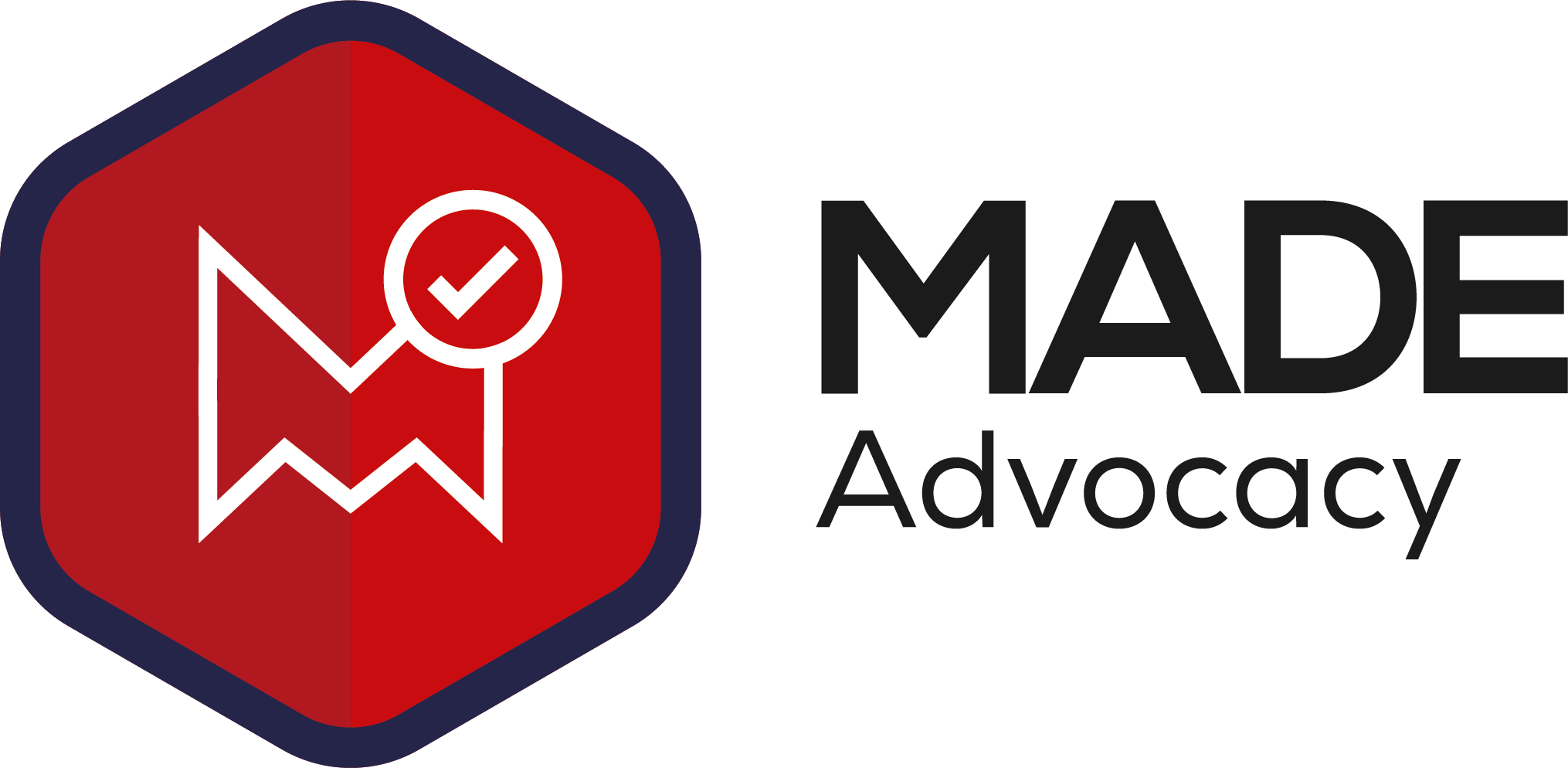 Awarded to members who have a "Member of Made" logo on their main company website, with a link going back to their microsite.
Services Anglia Metal Limited Provide
What We Offer
Single Wire
Single-end, plain or tinned copper wire and conductors, from a diameter of 0.100 mm up to a maximum of 3.5 mm on various spool sizes; DIN 160, DIN 240, DIN 250, DIN 400, DIN 450, DIN 560, DIN 630 and DIN 800 steel or plastic.
Bunched Wire
Class 2 stranded and Class 5 bunched conductors available in either plain or tinned copper, with various custom made constructions meeting a range of different requirements in terms of flexibility, concentricity, lay length and resistance.
Multi End Wire
This product is available in combinations up to a maximum of 24 wires. Supplied in either the plain or tinned condition, it is produced within a diameter range of 0.050 mm to 0.700 mm.
Braided Wire
Multi-end wire rewound onto bobbins for use in braiding machines. Bobbin sizes/types are available which fit the majority of braiding machines commonly used in the cable industry.